if you're joining us for the first time,
know before you go!
Orange County's first hot Yoga studio - Studio A is for hot classes only. If you sign up for a hot class, you can come check in right at the Studio A entrance.
Studio B is just a few doors down from studio A and is for cool classes. If you sign up for a cool class, you can come check in right at the studio B entrance, no need to stop by studio A first!

Orange County's First Hot Yoga Studio
Alma Yoga offers yoga classes inspired by diverse yoga styles (Vinyasa, Yin, Restorative, and others), workshops and lectures, private lessons, children's programs, corporate training and more.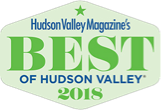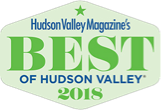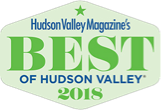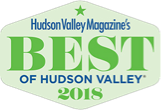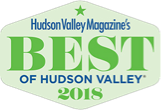 sign up for our newsletter for all the latest happenings at Alma Yoga
Workshop

We all need some R&R
Join Alma's own Reiki and Yoga teachers Susan Stewart and Michelle Weston, along with Restorative yoga teacher Jen Eyring as they genuinely serve and offer an afternoon of rejuvenation. Come learn how to cultivate the art of consciously letting stress go by softening the mind and body through Restorative Yoga. Learn what this practice is all about and how to bring these practices home. Attendees will be guided through a full Restorative Yoga class with the partnering of Reiki energy healing. As you settle your body and mind, the use and practice of palm and hands-on healing Reiki techniques will help open and release any stuck energy residing within. If you have been looking for a way to declutter and rest your mind, during this busy season, this event is for you!