We're proud to call ourselves Orange County's first hot Yoga studio but we offer much more than hot classes! We have a wide variety of yoga styles in both a heated and non-heated environment. We're your place for yoga if you wanna sweat, stretch, and smile!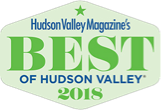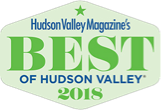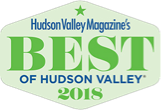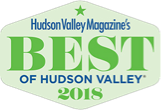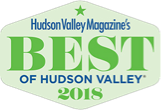 Orange County's First Hot Yoga Studio
Alma Yoga offers yoga classes inspired by diverse yoga styles (Vinyasa, Yin, Restorative, and others), workshops and lectures, private lessons, children's programs, and more.


Make 2021 a year of growth!
See what we're offering in our special events and workshops!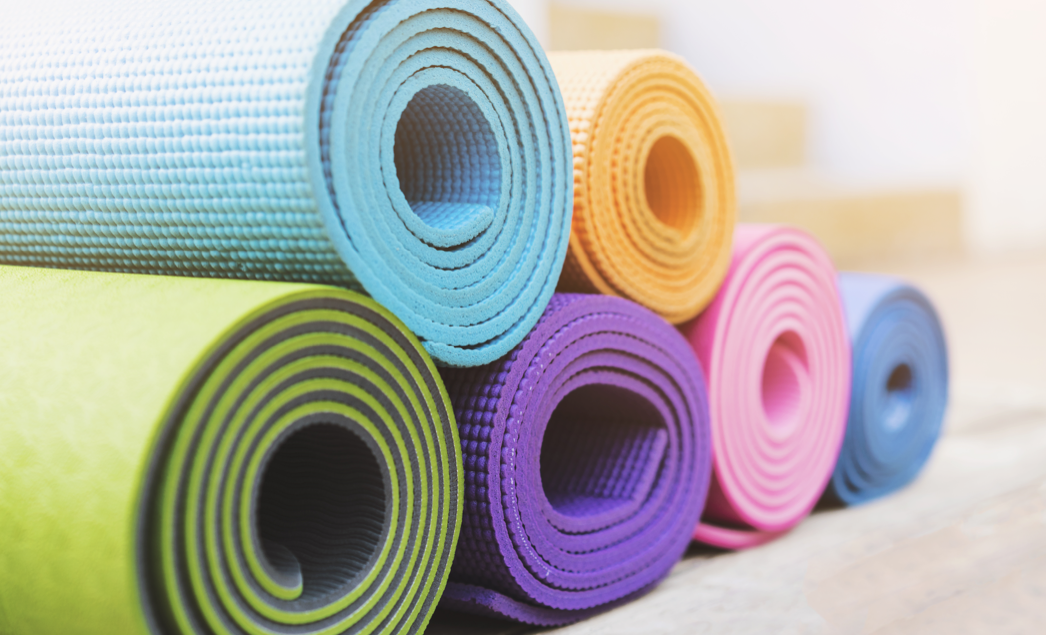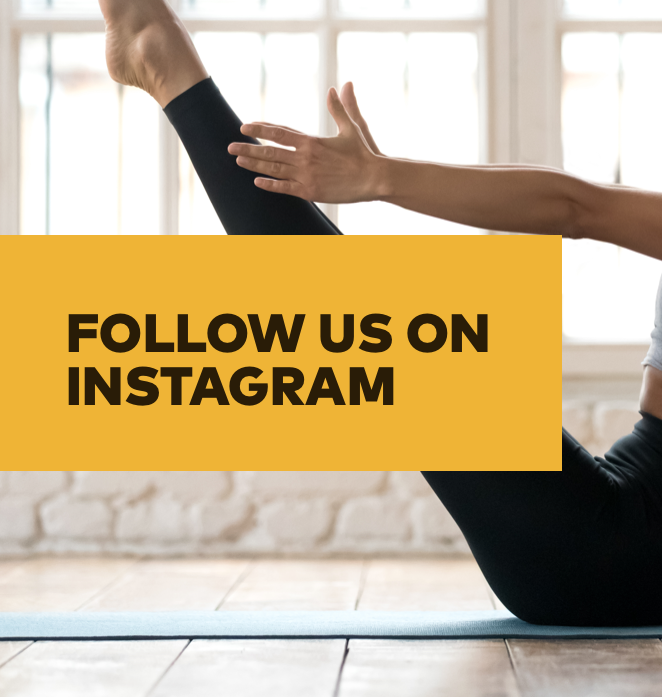 sign up for our newsletter for all the latest happenings at Alma Yoga