if you're joining us for the first time,
know before you go!
Orange County's first hot Yoga studio - Studio A is for hot classes only. If you sign up for a hot class, you can come check in right at the Studio A entrance.
Studio B is just a few doors down from studio A and is for cool classes. If you sign up for a cool class, you can come check in right at the studio B entrance, no need to stop by studio A first!

Orange County's First Hot Yoga Studio
Alma Yoga offers yoga classes inspired by diverse yoga styles (Vinyasa, Yin, Restorative, and others), workshops and lectures, private lessons, children's programs, corporate training and more.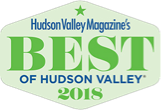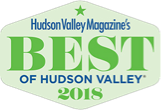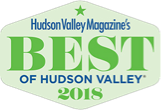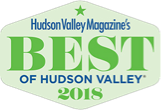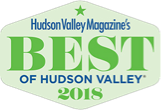 sign up for our newsletter for all the latest happenings at Alma Yoga
Workshop

Turn your world upside down!
Take your practice off the ground and into the air! In this two hour arm balance workshop you will learn the essential tips and tricks needed to fly. We will work on proper warm ups and practice drills to create both the strength and flexibility necessary to take you off the ground in poses like crow, flying pigeon, flying lizard, firefly and more. You will learn what it takes to create a strong foundation as well as explore how and when to use props to enhance your practice and make poses more accessible than you had imagined. So come as you are, novice to expert, all levels of practice are welcome.