if you're joining us for the first time,
know before you go!
Orange County's first hot Yoga studio - Studio A is for hot classes only. If you sign up for a hot class, you can come check in right at the Studio A entrance.
Studio B is just a few doors down from studio A and is for cool classes. If you sign up for a cool class, you can come check in right at the studio B entrance, no need to stop by studio A first!

Orange County's First Hot Yoga Studio
Alma Yoga offers yoga classes inspired by diverse yoga styles (Vinyasa, Yin, Restorative, and others), workshops and lectures, private lessons, children's programs, corporate training and more.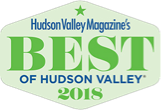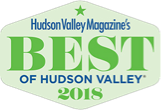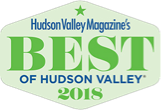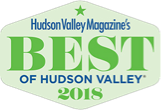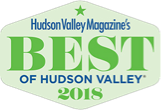 sign up for our newsletter for all the latest happenings at Alma Yoga
Workshop

Bend So You Don't Break!
In this workshop you will learn the proper and safe technique to enhance your flexibility and take it to the next level, using active and static stretches. There will be a focus on maintaining strength and alignment in deep stretches. Using tools such as yoga blocks and straps, you will develop body awareness and proper alignment while safely and gradually increasing your body's range of motion.
Come learn with Michaela, who is certified to teach flexibility/contortion and has also been training with flexibility coach and star performer for Cirque du Soleil, Olga Pikhienko. Two years ago she couldn't touch her toes, and now she can do full splits! She is excited to bring to you what she's learned!