WE ARE THRILLED TO BE BACK IN THE STUDIO FOR IN-PERSON CLASSES!
---
IF YOU ARE JOINING US AT THE STUDIO, PLEASE BE SURE TO READ OUR NEW COVID POLICIES & PROCEDURES TO ENSURE SAFETY FOR OUR STAFF & CLIENTS.

Due to the pandemic, in person classes are being held in Studio A only & we are offering online classes via Zoom
Orange County's first hot Yoga studio - Studio A is for hot classes only. If you sign up for a hot class, you can come check in right at the Studio A entrance.
Studio B is just a few doors down from Studio A and is for non-hot classes. If you sign up for Studio B classes, you can come check in right at the Studio B entrance, no need to stop by Studio A first!

Orange County's First Hot Yoga Studio
Alma Yoga offers yoga classes inspired by diverse yoga styles (Vinyasa, Yin, Restorative, and others), workshops and lectures, private lessons, children's programs, and more.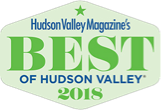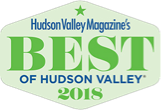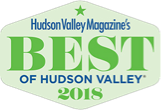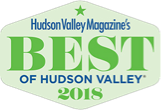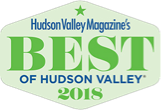 Sorry, we couldn't find any posts. Please try a different search.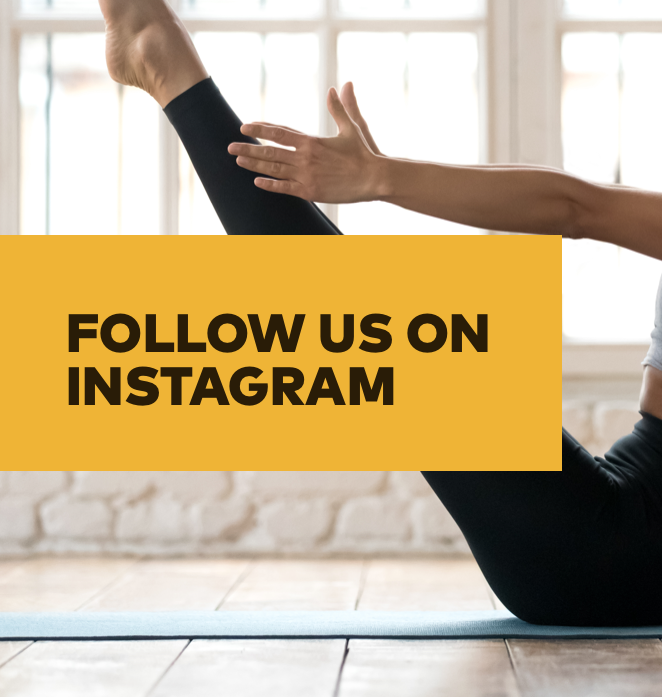 sign up for our newsletter for all the latest happenings at Alma Yoga