TESTIMONIALS
Absolutely wonderful! I loved the Warm Your Soul class with Alyssa! I'm very much looking forward to trying out the Vin & Yin class as well. Also can't give enough praise for the "Off the Mat Mondays" emails. They always have a great message and somehow the universe seems to line them up to just when you need to hear it!
Adam
I love the feel of the studio, it is so beautiful and peaceful and I am so happy to be able to practice in person. Love Ishia's  class and always get a great workout, feel challenged and can extract a little something to apply to my everyday life.
Vicky
I love these virtual classes from Alma Yoga! They are fun and addicting! I particularly like the Wednesday Pilates class! Great ab workout! Of course I have always enjoyed Yoga and you can do these classes from the privacy and quiet of your home!  These words are straight from the heart- they didn't pay me or anything, I swear!
Tammy
There has not been a class so far that I haven't enjoyed. Barre with Michelle is my absolute favorite so far! At 51 years young I need to improve my muscles and flexibility. This class is perfect! Looking forward to attending more Barre classes. Would be wonderful a few times a week.
Jennifer
Great class. Susan is always upbeat and joyful.
Debbie 

We're proud to call ourselves Orange County's first hot Yoga studio but we offer much more than hot classes! We have a wide variety of yoga styles in both a heated and non-heated environment. We're your place for yoga if you wanna sweat, stretch, and smile!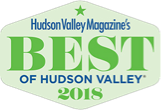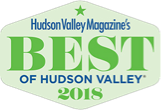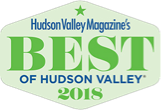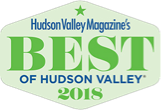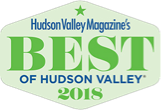 Orange County's First Hot Yoga Studio
Alma Yoga offers yoga classes inspired by diverse yoga styles (Vinyasa, Yin, Restorative, and others), workshops and lectures, private lessons, children's programs, and more.


Make this year a year of growth!
See what we're offering in our special events and workshops!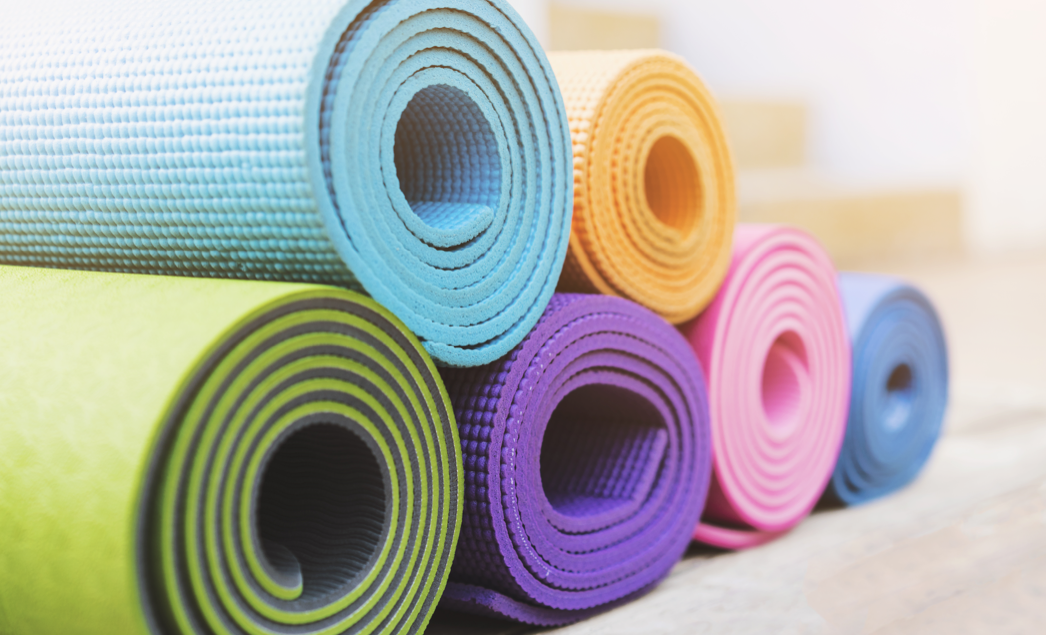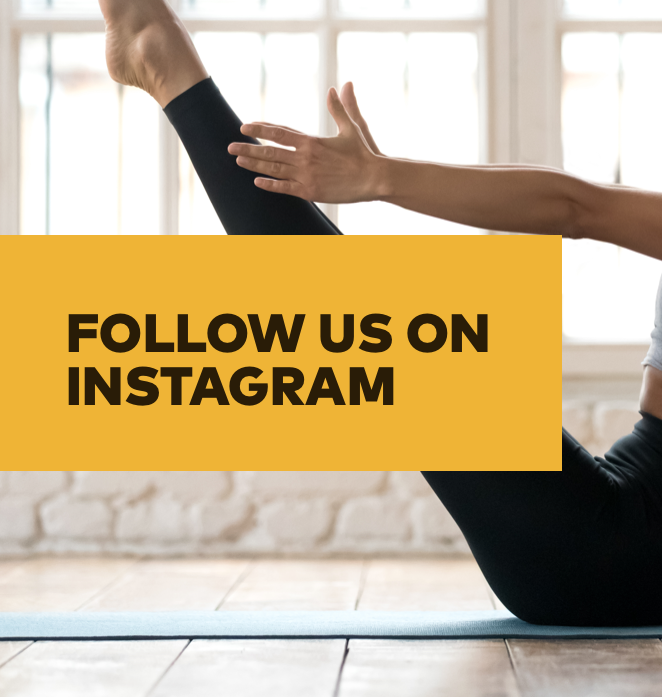 sign up for our newsletter for all the latest happenings at Alma Yoga