if you're joining us for the first time,
know before you go!
Orange County's first hot Yoga studio - Studio A is for hot classes only. If you sign up for a hot class, you can come check in right at the Studio A entrance.
Studio B is just a few doors down from Studio A and is for non-hot classes. If you sign up for Studio B classes, you can come check in right at the Studio B entrance, no need to stop by Studio A first!

Orange County's First Hot Yoga Studio
Alma Yoga offers yoga classes inspired by diverse yoga styles (Vinyasa, Yin, Restorative, and others), workshops and lectures, private lessons, children's programs, and more.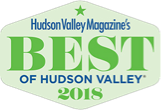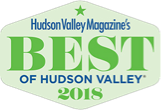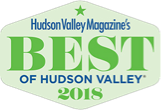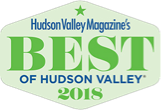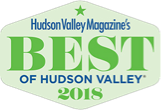 Workshop
Do you feel that there are blocks to you achieving the life you want? Are you ready to make ch aged to help you achieve your dreams? If so, you will be interested in an upcoming even in our community. Elizabeth Cornetta, a licensed Heal Your Life Workshop Leader, will be presenting a workshop that will help participants identify negative beliefs that are limiting them and then learn transformational techniques to release and go beyond. All present will learn that loving themselves is the foundation for making positive changes. While this is easy to say, it is not often easy to do! Using affirmations and visualizations we can see how healing the past one can allow those barriers dissolve. Every area of life can be improved with this workshop: relationships, health, career, and prosperity.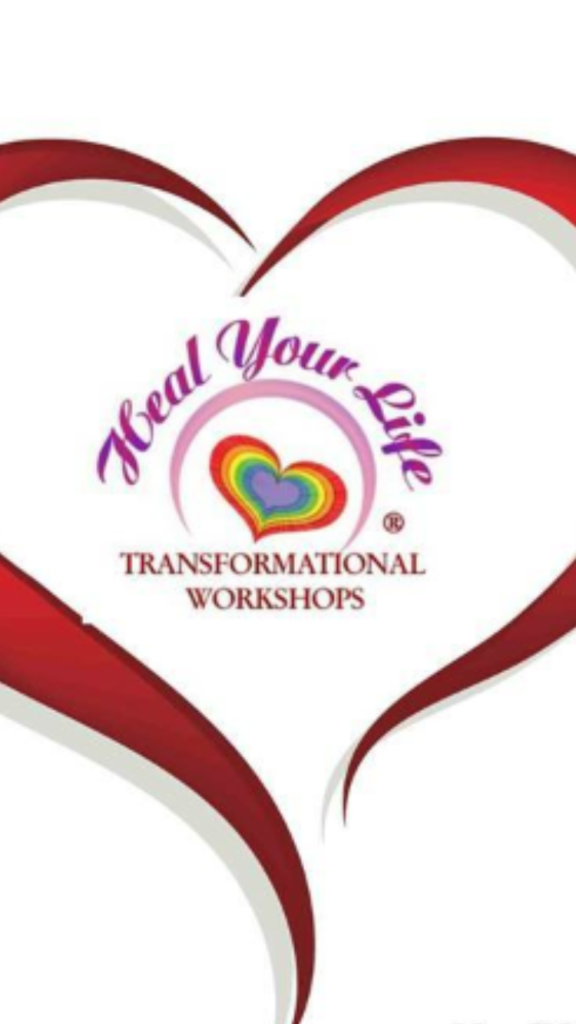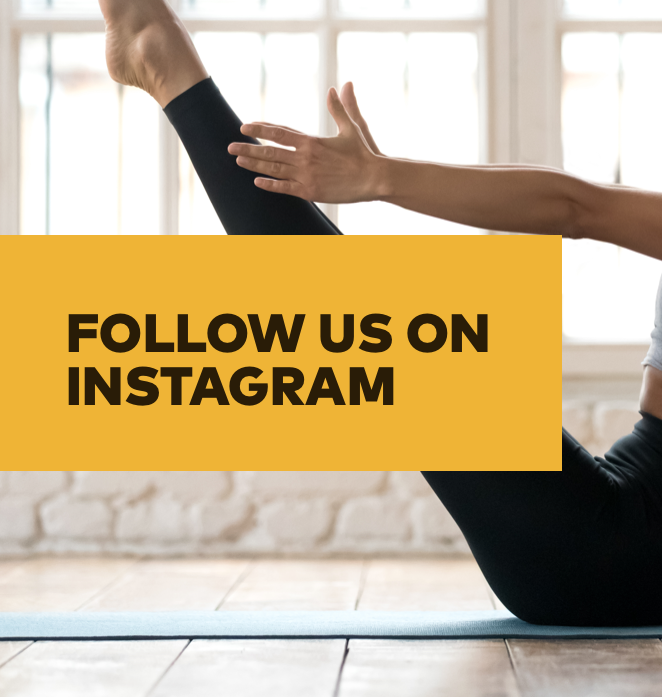 sign up for our newsletter for all the latest happenings at Alma Yoga