CLASSES
We have options for all levels
Warm Slow Soul is a slower paced vinyasa class where we move in every direction, but chill. This is a great class for newbies as well as our regulars. This class focuses on mobility and flexibility while slowly building fluid movement and strength. With the combination of slower movements and longer holds, you will have time to play, move, explore, and challenge yourself in new ways. Room heated to approximately 90 degrees.
All Levels
In-Person & Virtual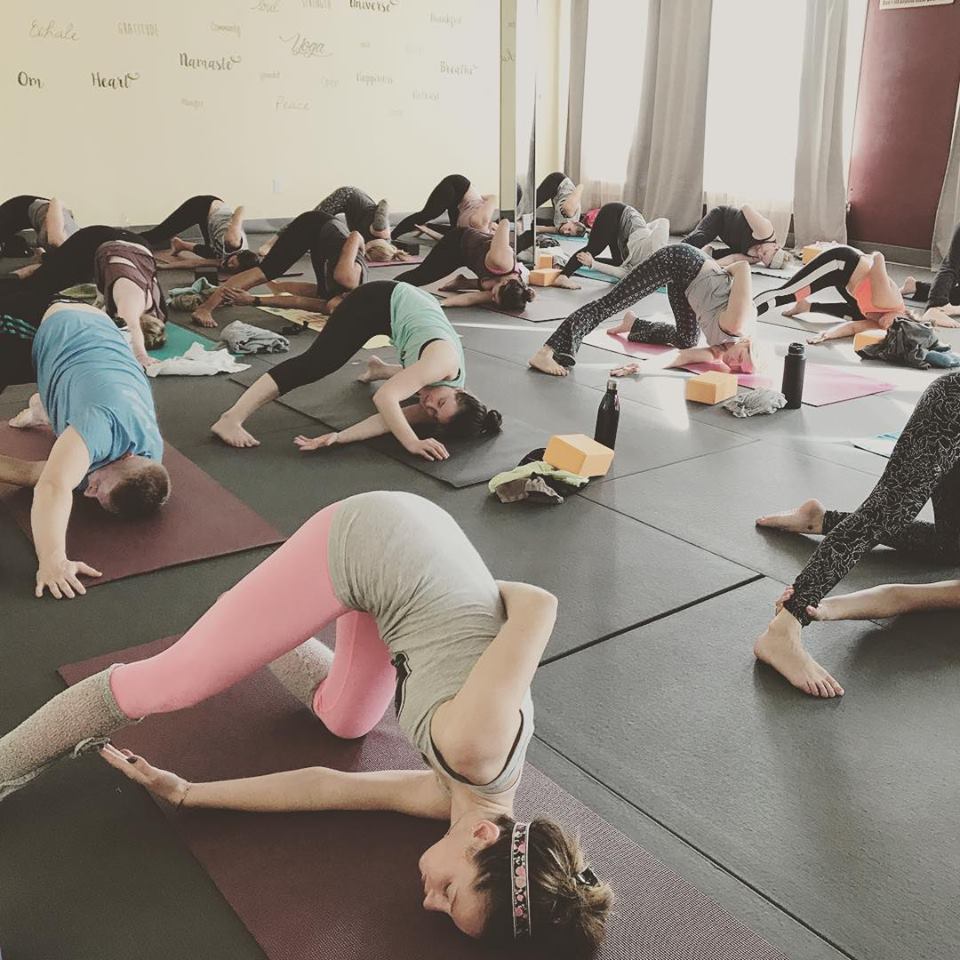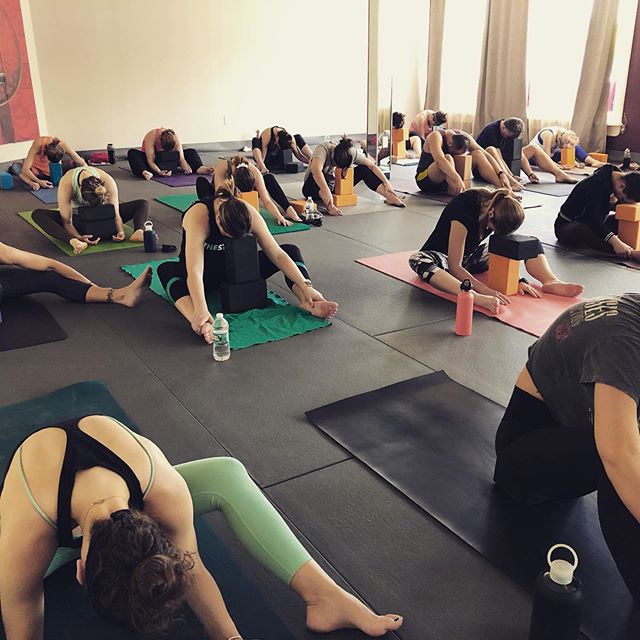 A rare and unique class that is equal parts vinyasa and yin. This class is for those looking to treat themselves to a delectable experience like no other. Room warmed to approximately 85 degrees.
All Levels
In-Person & Virtual
Alma's very own Hot Vinyasa class! This is a dynamic vinyasa flow practice. Vinyasa links breath with movement to get the heart rate going and challenge the student. In this class, we cultivate more awareness of moving from the core to find "inner strength." The room is set to approximately 95 degrees to provide for a detoxifying sweat.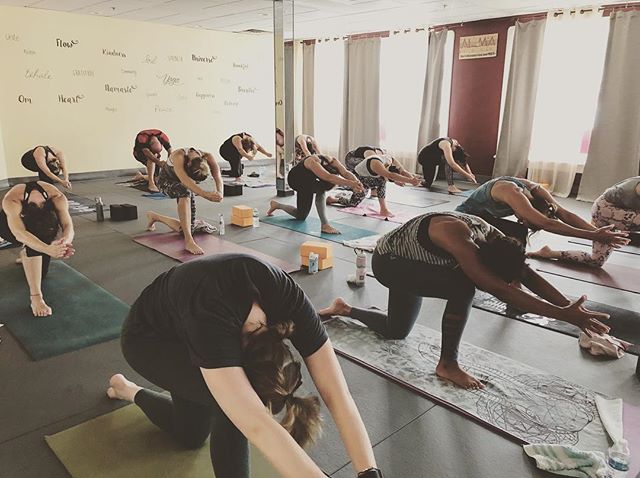 A fun & unique class that gets you in touch with your physical body and mind awareness. By combining Yin Yoga & free weights, we'll increase flexibility and tone the muscles of the body. A great class for any level practitioner. Room heated to 90 degrees.
All Levels
In-Person & Virtual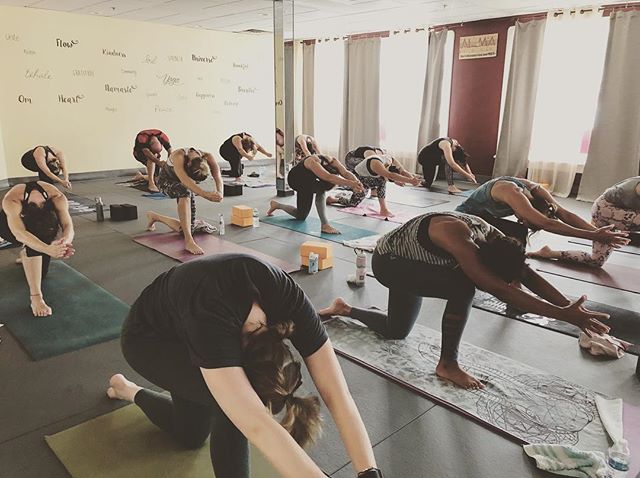 This one hour power class is exactly that - INTENSE! It will tone, shape, and strengthen every muscle in the body! Be prepared to work, sweat, and smile! Room heated to approximately 95 degrees.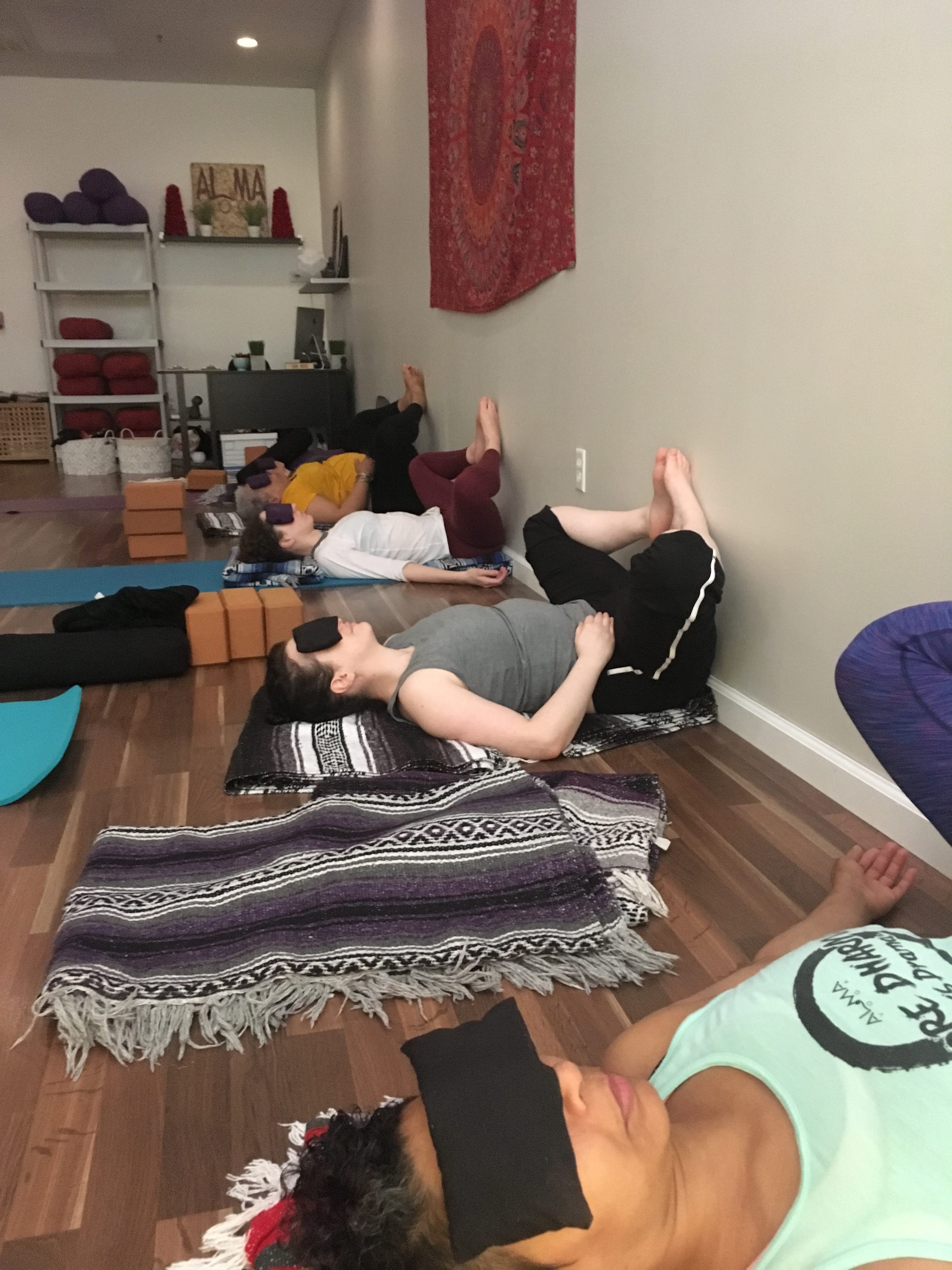 This class is an introduction to the fundamentals of yoga. Instructors explain the proper alignment of each basic pose while connecting the poses with proper breathing techniques. It is the best place for beginners to start but all levels are welcome. Our intention here is to provide each yogi with a little more knowledge about the practice.
Beginners and Knowledge Seekers
All are welcome! Open to all levels from beginner to advanced yogis (students).
Teachers will offer modifications and suggestions for varying levels.
All Levels
In-Person & Virtual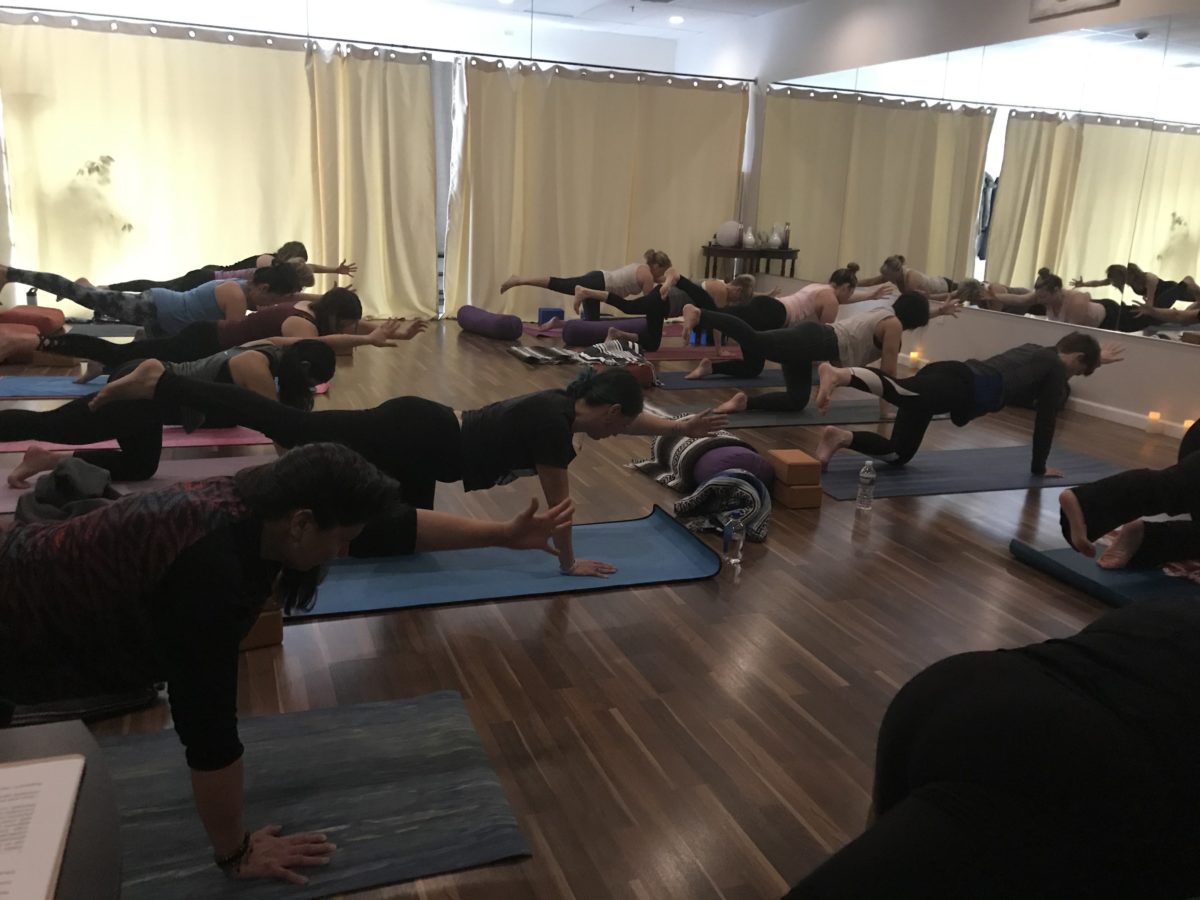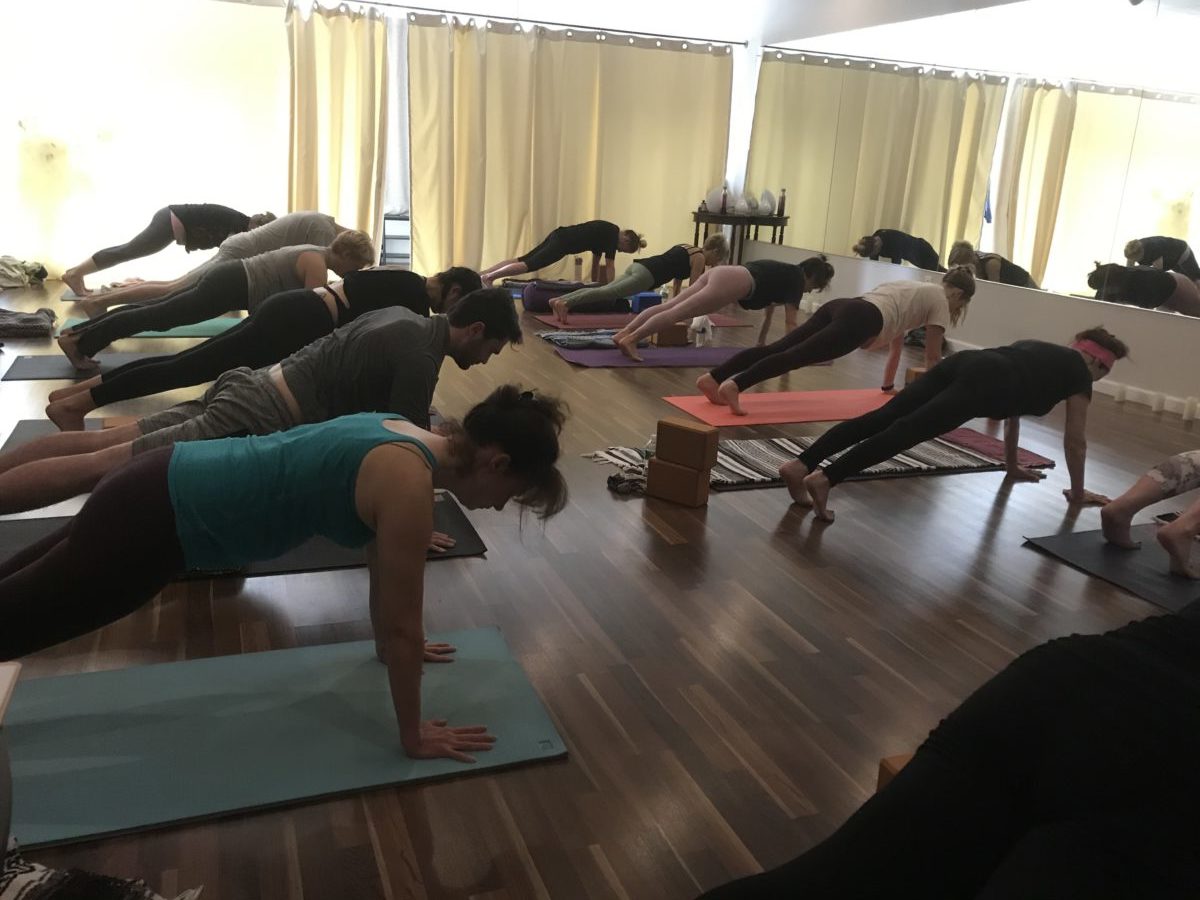 A great class for any level practitioner who wants to improve core strength, flexibility, coordination, and balance in the body along with strength and flexibility in the back and spine.
Beginners and Knowledge Seekers
Two of your favorite styles coming together! Ishia will pair together just the right amount of vinyasa flow and flexibility conditioning so you come out of sweet Savasana feeling fluid and fantastically flexy.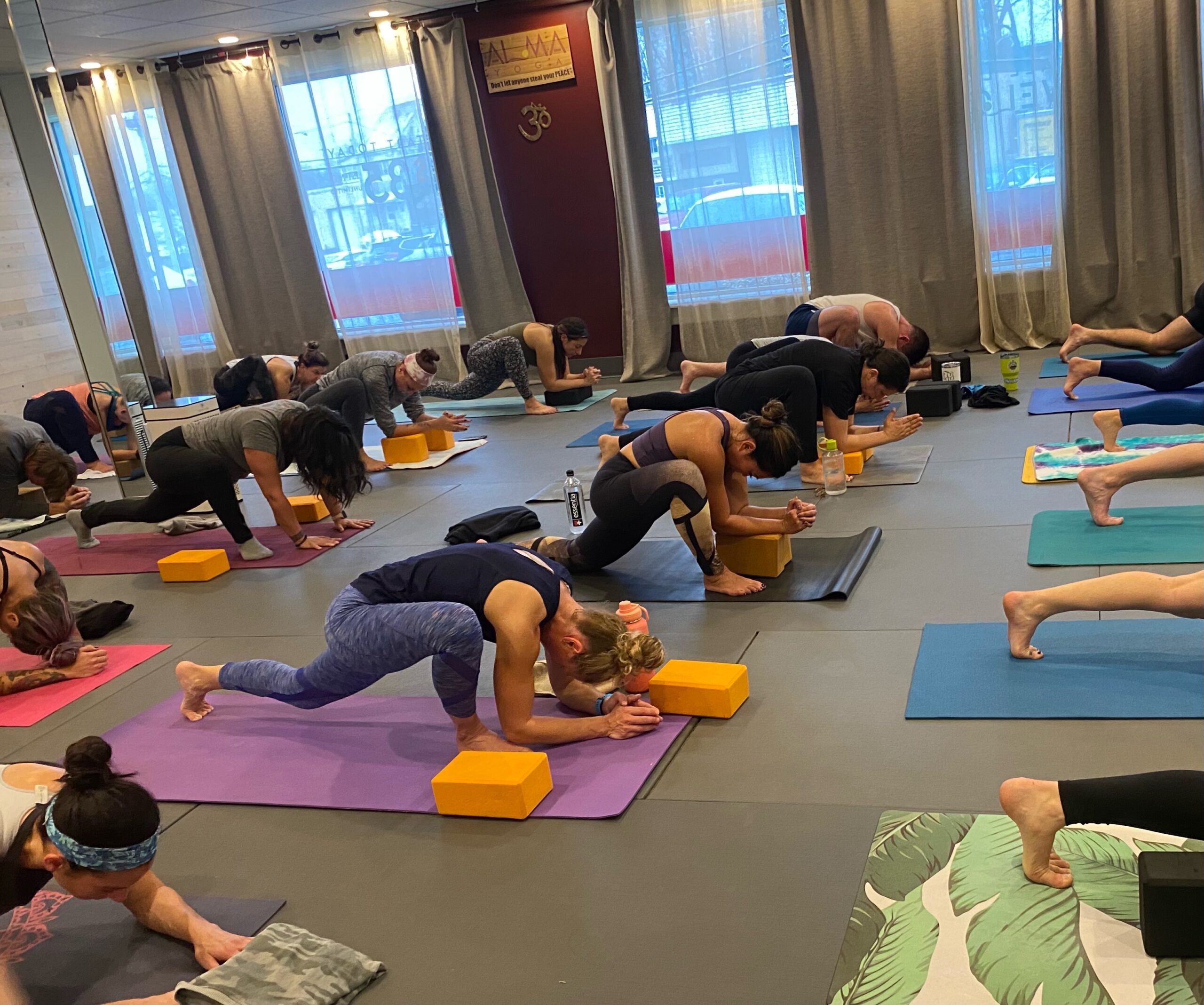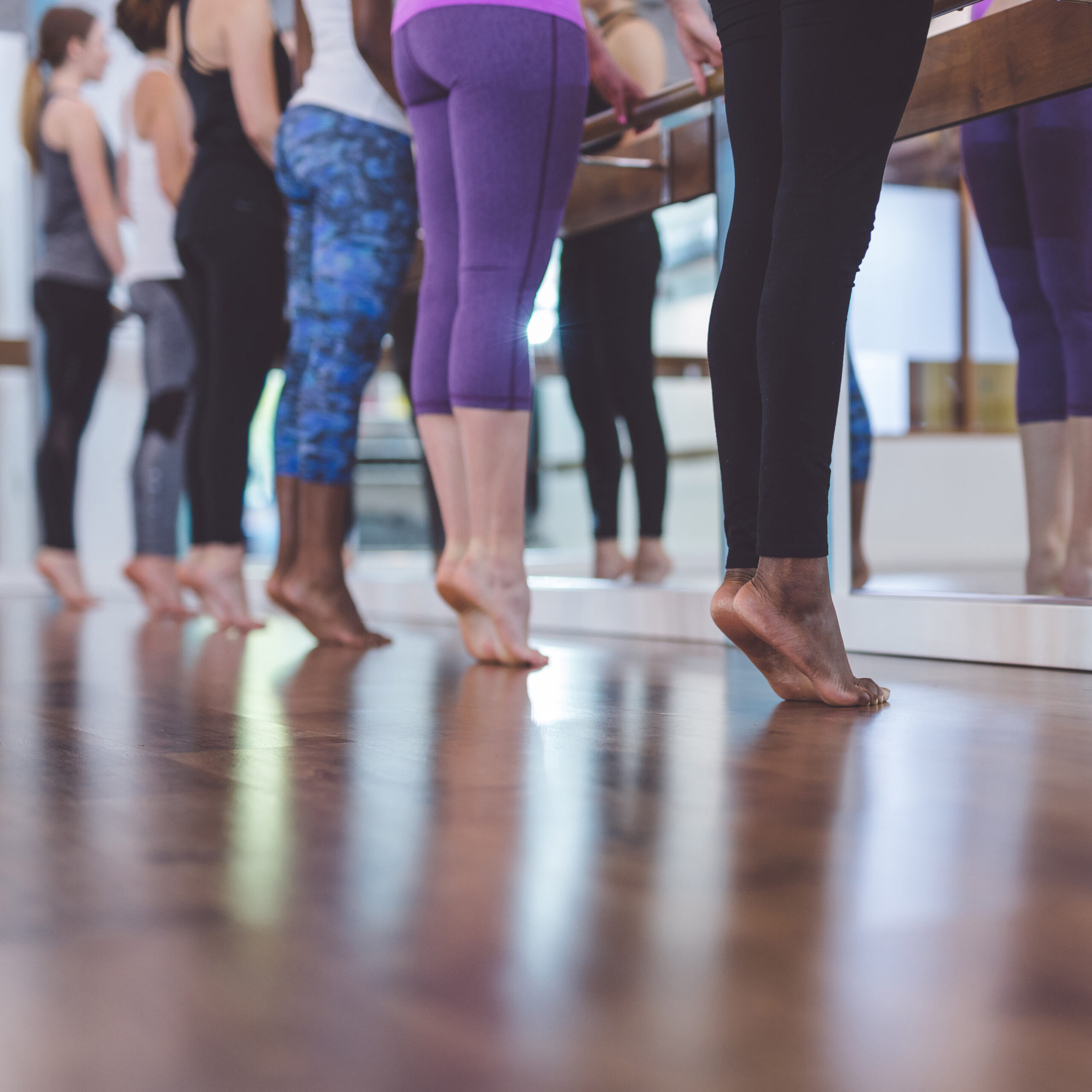 All Levels
In-Person & Virtual
Alma is so excited to now offer this class! Barre fitness is ideal if you're just getting into exercise. These classes will improve your balance, build strength, make you more flexible, burn calories, and improve stability through a stronger core. Folding chairs will be provided and will act as the "barre".