New to Yoga?
Get Started with Us
Yoga can be very intimidating, but not at Alma. We strive to create a comfortable welcoming atmosphere where you can be you. If you have no idea where to start, read on. The more you know, the more prepared you'll be. We can't wait to meet you.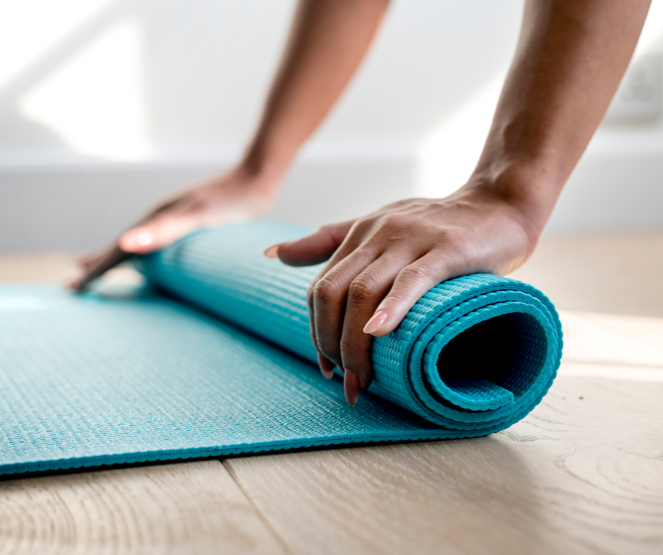 Open Heart
Yoga Mat
Water
Small Ego
Towel (for a hot class)
Comfortable Stretchy Clothing
You do not need to be flexible to begin yoga. The most important thing you need is an open heart and a small ego! Beyond that, you'll need a mat, a towel (if attending a hot class), and water. It is recommended that you do not eat a full meal less than 2 hours before. Clothing should be comfortable, form fitting, and stretchy.
We have a few helpful tips
Creating an online account is not mandatory, however, it helps us out tremendously and speeds up the process for you. Purchase below or get to the studio early so we can do all of the dirty work for you.
Purchase classes

Please try to arrive at least 15 minutes before class begins. This leaves you with plenty of time to complete the waiver and chill out before class.

To respect all of our clients and staff, we are strict with class start times. If you arrive to the studio and the door is locked, that means class has already begun. We ask that you come back to the next class that suites your schedule.
We used to have 2 studios to practice in, but due to the pandemic, we have simplified into one space. All of our classes, hot and non-hot, are held in Studio A (located next to Adams Floors). The space is still marked as the "hot studio" but you can ignore that.

Any yoga is better than no yoga, but the true benefits show up over time and with consistency. It is recommended you practice at least 3 times a week.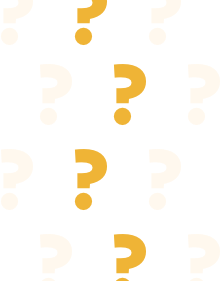 If you would like to talk to someone on our staff, please use the chat icon below and someone will get back to you ASAP!