THE
STUDIO
Alma Yoga is an empowering
and supportive community
6 things about Alma Yoga
We have 2 studio spaces
We offer hot and non-hot classes
Our teachers are supportive
We offer many styles of yoga and workshops
Our classes are for EVERYbody
We are Hudson Valley Magazine's Best Place for Yoga in 2018
THE
STUDIO
Alma Yoga, located in Newburgh, NY, is committed to sharing yoga in an integrative way that awakens physical, emotional, mental and spiritual awareness. In a warm and welcoming atmosphere, our teachers share their love of yoga with children and adults, beginner and advanced. Broaden your connection to yourself, to yoga and to the world with an engaging practice led by friendly and skilled teachers. The teachers encourage their students to explore their own personal truth through movement, breath, and meditation.
We have two separate spaces for class just a few doors down from each other! Double-check which studio you're in before you come, hot classes in Studio A, non-heated classes in studio B. 

if you're joining us for the first time,
know before you go!
Orange County's first hot Yoga studio - Studio A is for hot classes only. If you sign up for a hot class, you can come check in right at the Studio A entrance.
Studio B is just a few doors down from studio A and is for cool classes. If you sign up for a cool class, you can come check in right at the studio B entrance, no need to stop by studio A first!
Owner & Director - Alyssa Scalora
Alyssa Scalora purchased Alma Yoga from Kelly in early 2014. She has been practicing yoga for approximately 10 years. She fell in love with the hot yoga practice and decided to become a certified yoga instructor so she could spread the word of yoga as much as possible. She was certified in 2011 and has been teaching ever since. Alyssa has found her passion in yoga and her goal is to change lives one class at a time, on and off the mat.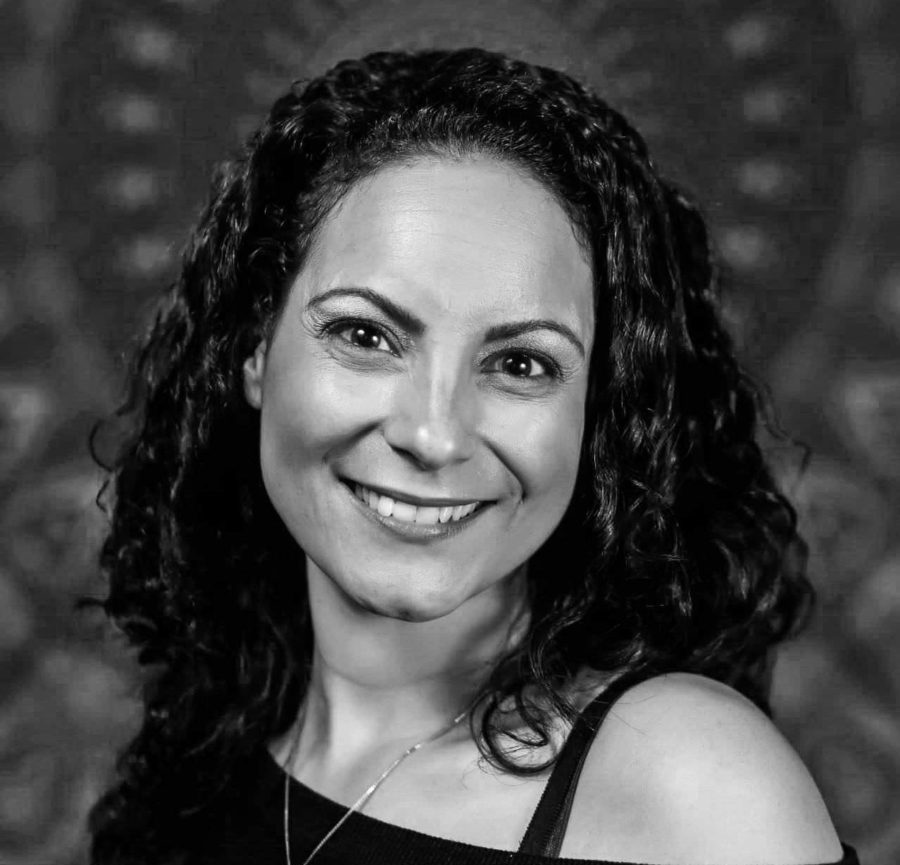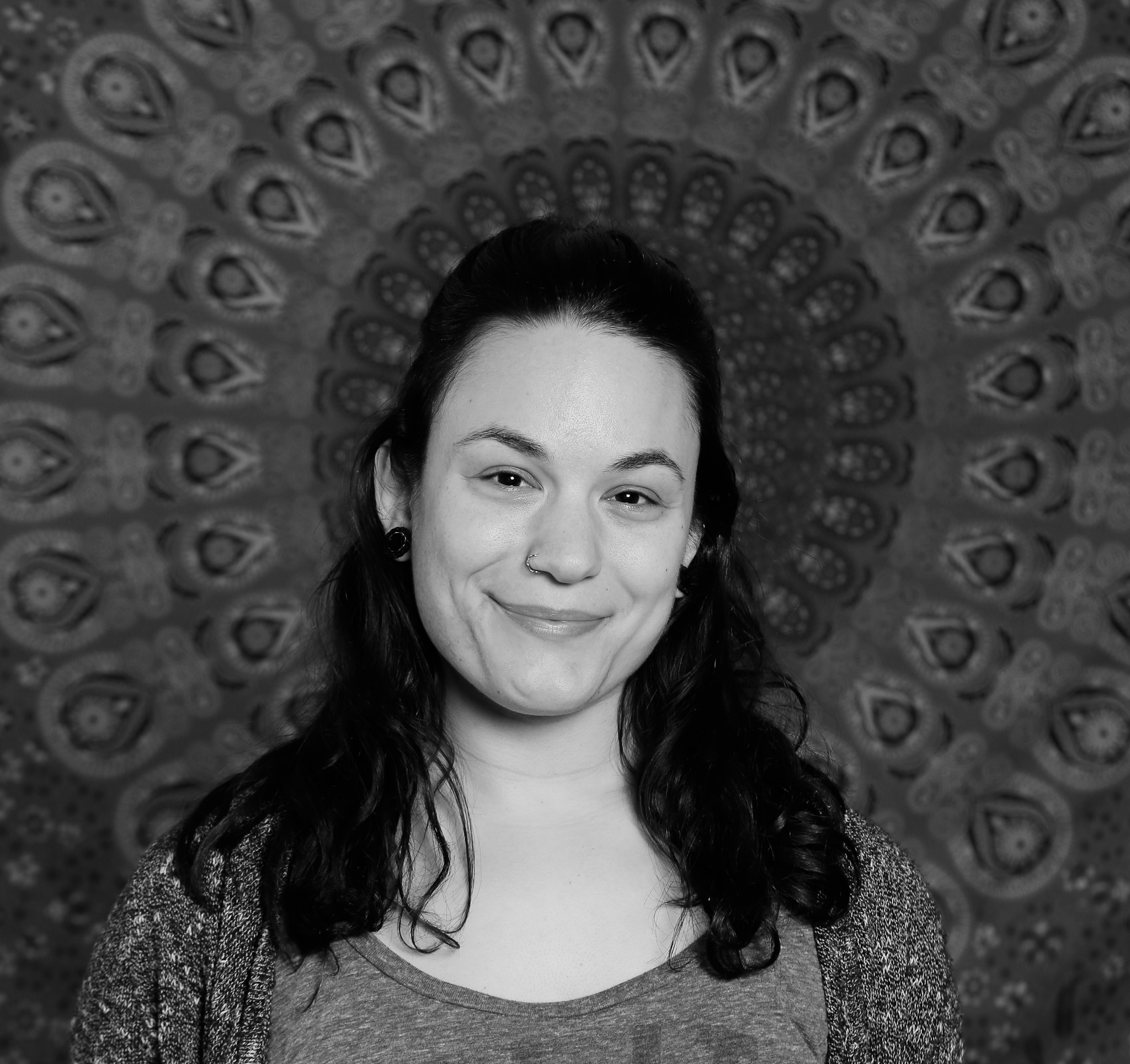 Studio Manager - Carling Devin
With Alma's ever-growing success, Alyssa knew that she needed support and she knew that Carling was the right person for the job. Carling has been working in the yoga industry for the last 8 years. Her love for the practice has made her an astonishing yogi on and off the mat. Carling is here to help you with anything you need and is sure to make your Alma experience top notch! 
Want to speak to Carling? Give her a call at 845-558-0140.
Want to email Carling? Send it to info@almayogany.com.
Meditation Room
Our meditation room located upstairs from Studio A is the perfect space to let go, just be, and breathe. Either reclined in our chairs or swinging in our silk hammocks, you will find the peace and quiet that you long for. Enjoy the meditation room before class to unwind from your hectic day!
Rules (no exceptions!)
No talking
No eating
No shoes
No cellphones
Clean up after yourself
Silks are for meditation purposes ONLY. No acrobatics allowed.
RENTAL SPACE AVAILABLE
Calling energy workers, massage therapists, reiki masters, health coaches, and more! Both of our Studio's and our Meditation Room are the perfect spaces to bring your clients to the next level of zen. Available to rent for private or group sessions.