OUR
TEACHERS
We have some of the best around
(we're only slightly biased)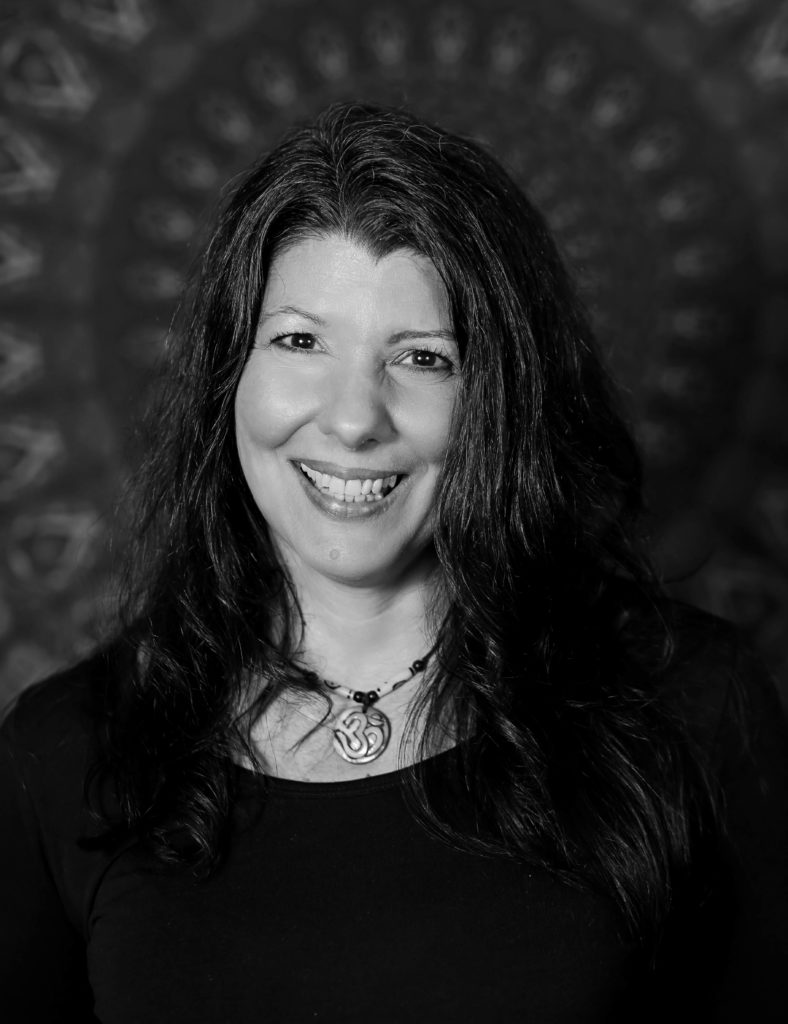 Lynda Bera
As a therapist, Lynda understands the importance of focusing on the present moment and realized she was not doing that for herself. She fell in love with the practice of yoga and what she found while on her mat. Wanting to learn more and incorporate yoga into her therapy practice, she went on to complete her 200-hour teaching certification at Alma Yoga in Newburgh, NY. She is passionate about people and helping them to reduce anxiety and stress in their lives while learning to find quiet on and off the mat. She emphasizes the importance of breathwork, remaining mindful and present through an integrated vinyasa and restorative style flow.
Libby Chick
Libby began practicing yoga as a way to incorporate more exercise into her life as she tried to regain her health, but it wasn't long before she learned that yoga was so much more than just an amazing physical workout. Yoga is a way of life. Her practice helped her grow stronger physically and mentally and has made her more flexible both on and off the mat. This practice has inspired her to live each moment more mindfully and with a renewed, nonjudgemental view on life.
She completed her 200 Vinyasa Teacher Training at The Body Art Barn in Chester, NY. Her love of learning and all things yoga keeps her a perpetual student of her practice and the various philosophies of yoga. She is fascinated with the healing powers of essential oils and often incorporates aromatherapy into the closing of her classes. Her classes combine curating playlists and creative sequences to keep students on their toes.
Libby's classes will leave you feeling refreshed, nourished, and balanced.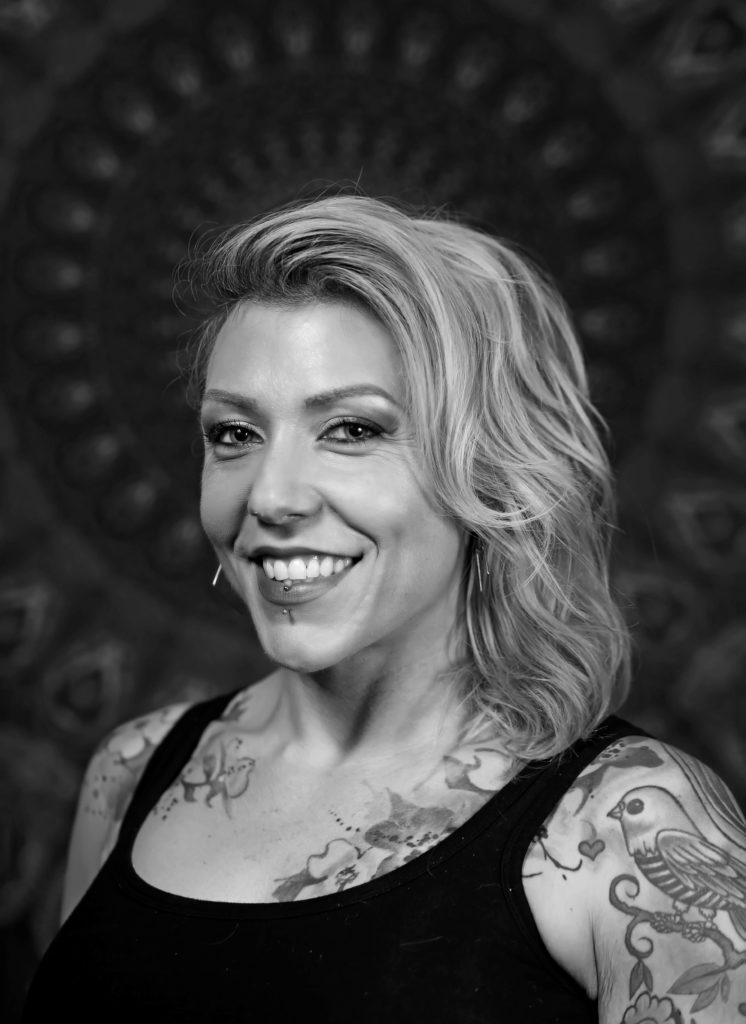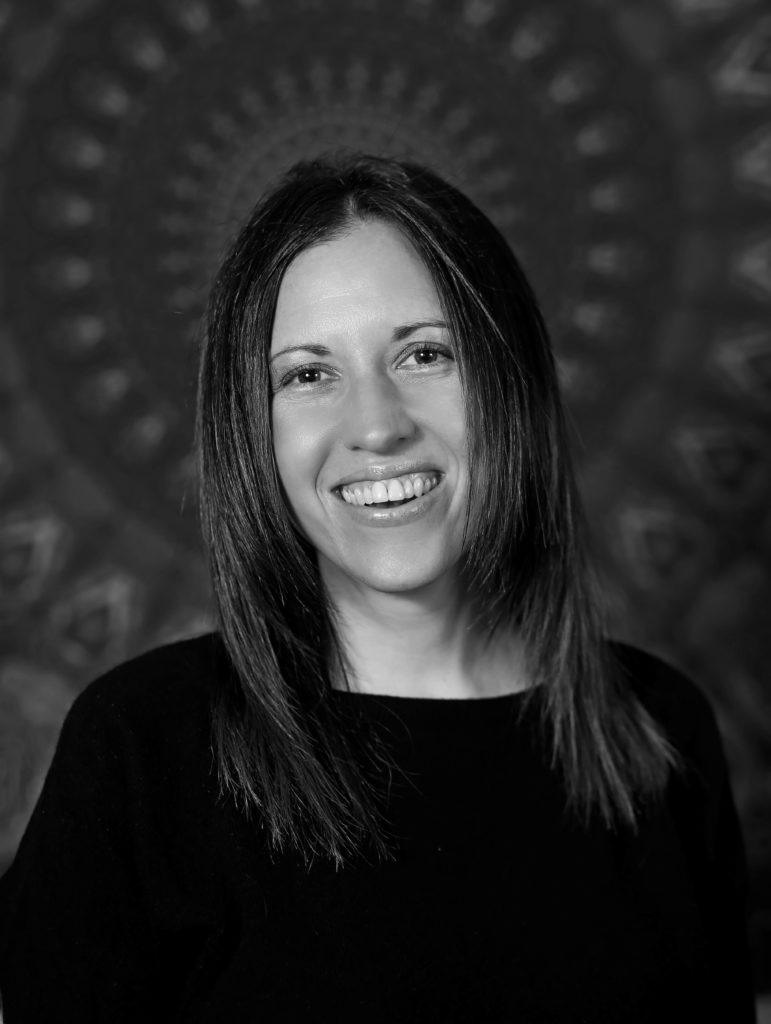 Stephanie DeMartini
Stephanie fell in love with yoga when she moved to the Hudson Valley from Brooklyn. She had always been a "gym rat" but once she hit the mat she knew that yoga was the discipline she needed and craved. As an experienced high school teacher, she jumped at the chance to be able to combine her love of yoga with her passion for teaching. She completed her Yoga Alliance RYT 200 hour training in 2013. She is a lover of all styles of yoga!
Delia Kelly
Delia found yoga in 2008 after agreeing to go to class with a friend who promised this class would be "different" than the rest. The friend was right, it was different, she was hooked, and the rest is history. Delia completed her 200-hour YTT at The Body Art Studio in 2012 and has been teaching vinyasa and aerial yoga ever since. She truly believes in the transformational powers of this practice. We gain strength on the mat so we can take that strength out into the world.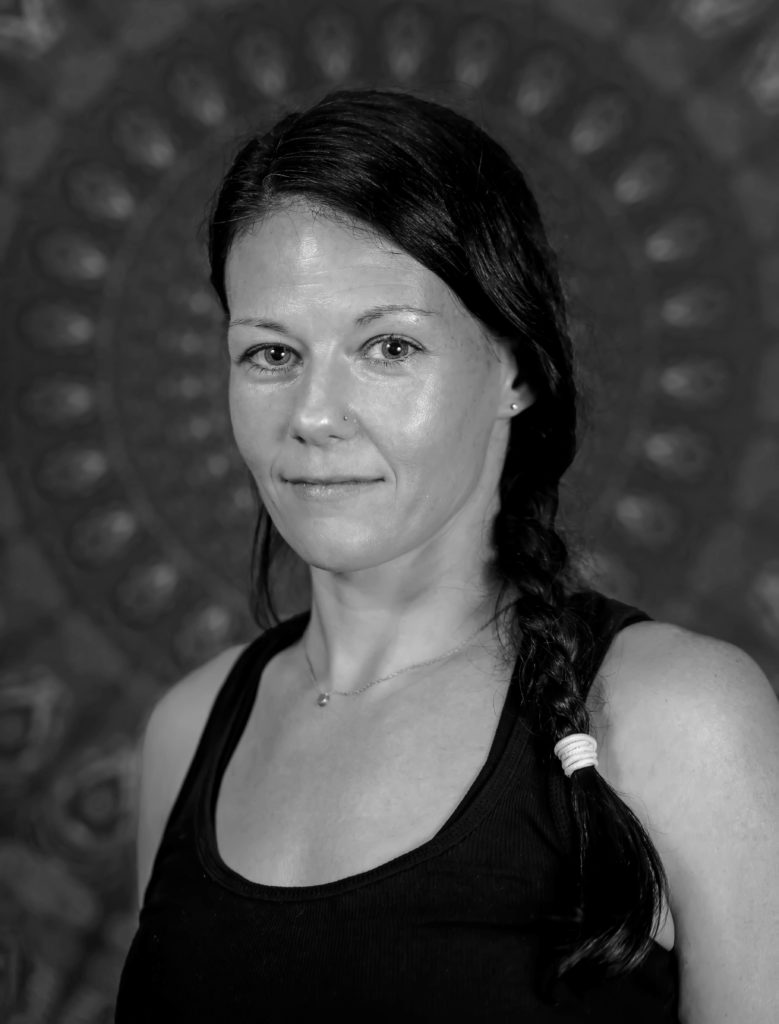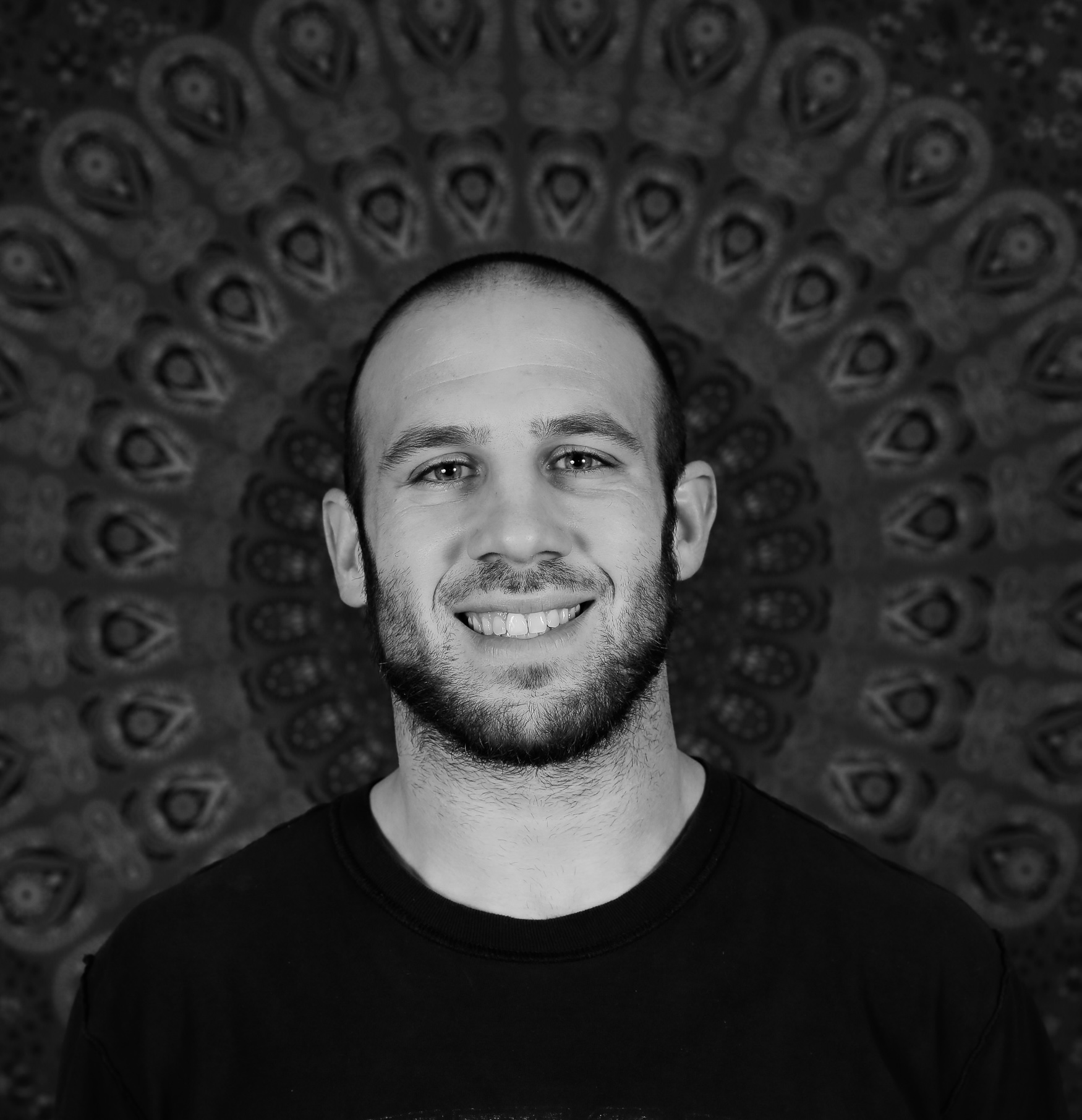 Darryl Moss
Darryl started doing yoga 7 years ago as a physical practice to stay fit. After practicing for about a year things started changing, the physical practice turned into a spiritual one. It didn't only make him feel physically strong but also mentally strong. Darryl completed his 200 hour teacher training at The Body Art Barn in 2013. He has been teaching vinyasa, yin and restorative yoga for 6 years. He has a love for doing inversions and gains an incredible amount of gratification from witnessing other people's progress.
Alyssa Scalora
Alyssa is the owner and operator of Alma Yoga. She discovered yoga 10 years ago after finally agreeing to her best friends plea to accompany her to a hot yoga class. Yoga turned out to be the missing piece to her puzzle. Alyssa began taking hot yoga classes regularly and knew almost immediately that she needed to make yoga a bigger part of her life. The opportunity to become a certified yoga instructor came her way and without hesitation, she enrolled. The training, which taught her much more than just asanas on a mat, changed Alyssa's life completely.
After 3 of the most challenging yet rewarding months of her life, Alyssa received her 200 hour Hot Hatha Certification through Fireshaper (formerly Hot Yoga NJ) in 2011 under the guidance of Jody Domerstad, Alyssa's lifelong guru and inspiration. In 2013, Alyssa left her job in Corporate America to pursue her dreams of teaching yoga full time. Her dreams came to life when she took over Alma Yoga in 2014.
Alyssa's passion for living a natural, holistic, and happy life shines through in each of her classes. It is easy to see that she has found her passion in the practice and her goal in life is to spread the word of yoga and to allow yoga to empower others the way it has empowered her.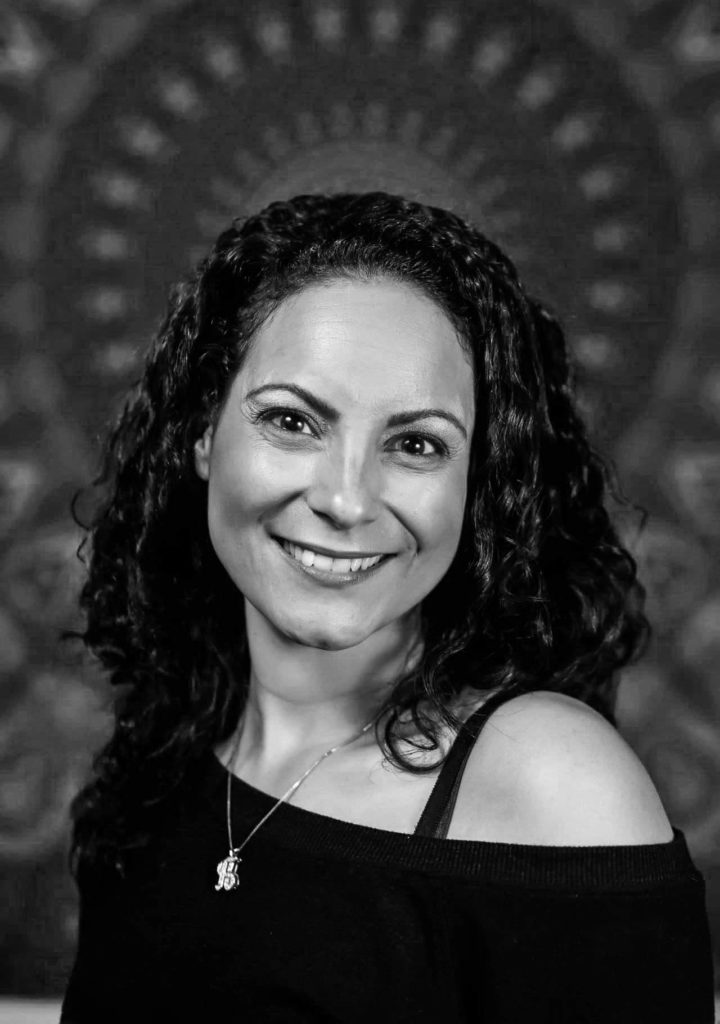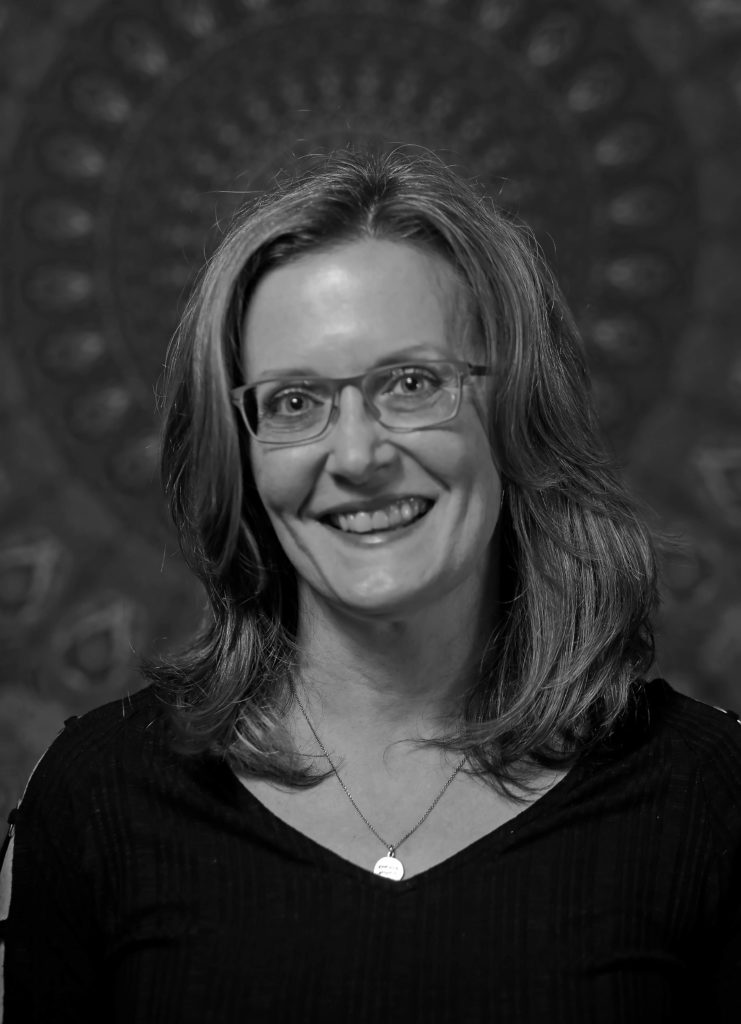 Susan Stewart
Susan began her yoga practice 15 years ago but did not discover her deeper passion for it until 2011 when her father passed away.  She was looking for a way to get back to being herself, so she immersed herself into her yoga practice.  On the mat, she not only got back to being herself, but she found a better version of herself in the process and was able to heal along the way.  Susan completed her 200-hour YTT under the guidance of Alma's own Alyssa Scalora and the amazing Jody Domerstad.  Where Susan loves all things yoga she really enjoys deep stretch, meditation, restorative, and yin practices.  Come join Susan and learn how to calm your mind and body on and off the mat.
Michelle Weston
Michelle discovered her passion when her sister in law asked her to go to a class two years ago, and she has not looked back since. Suffering from severe anxiety, Michelle has found relief through her practice and hopes to help others regain control over their lives as well. Michelle received her 200-hour yoga teacher certification from Alma Yoga in Newburgh, NY.
Yoga has been a life-changing experience for her. Her practice has helped her become stronger, more mindful and confident on and off the mat. She believes that yoga is truly for everybody. She hopes to be able to empower and inspire others through the practice.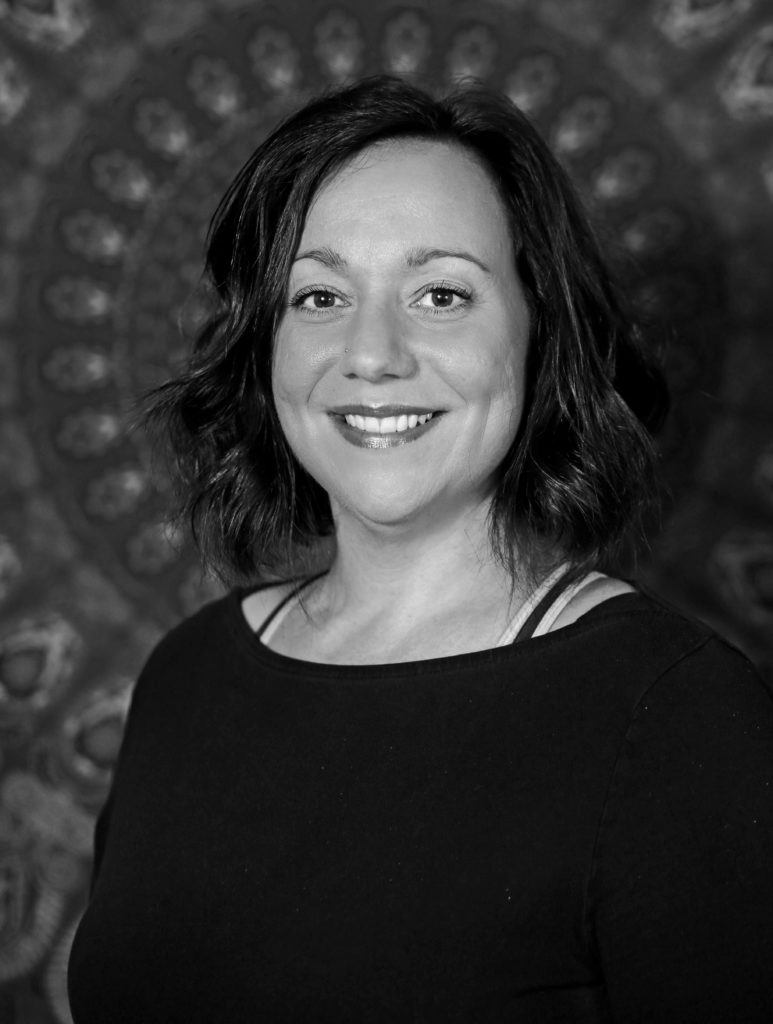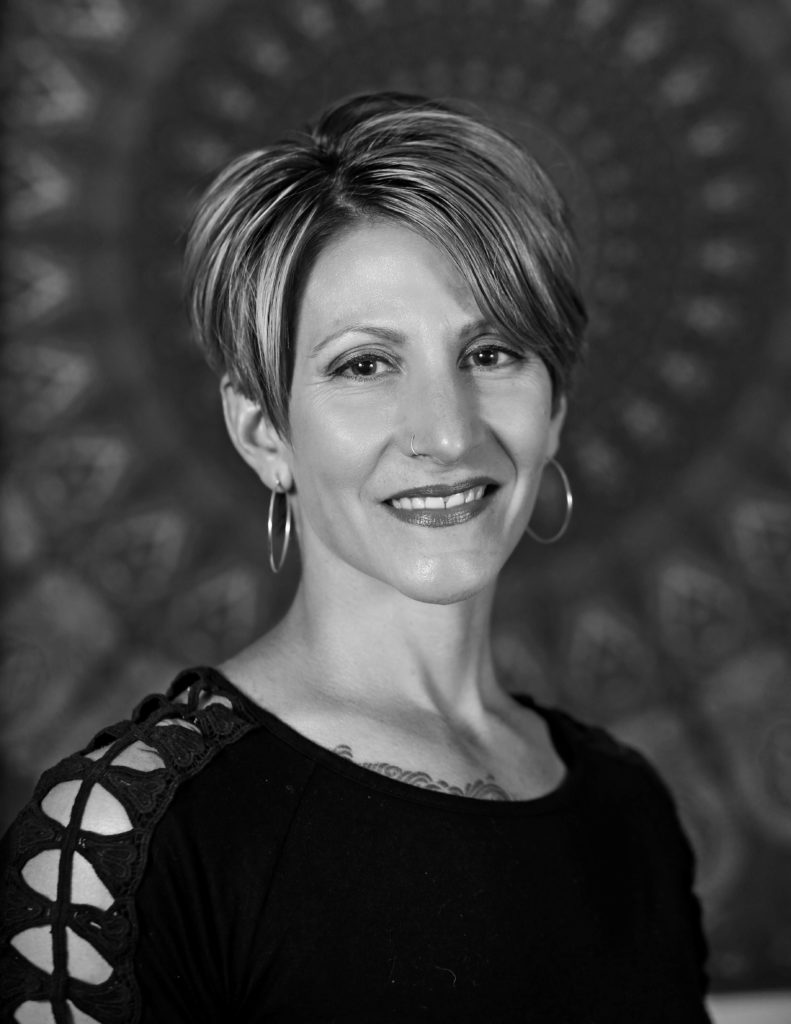 Ishia Wilson
Ishia Wilson is a 200 hour certified e-RYT. Ishia has been teaching locally for nearly a decade and is motivated and inspired to teach practitioners of all levels. Prior to becoming a yoga teacher, she received her BFA in Theatre & Dance and had a colorful career performing and producing dance all over the country. Well versed in Vinyasa and Hot Yoga Practices, as well as being Prenatal Certified, Ishia teaches a unique class that fuses all of her past experience into a sweaty, transformative asana experience that is not to be missed.