EVENTS &
WORKSHOPS
Immerse yourself in a style,
technique or approach
Workshop

....because we all need some self love!
Do you feel that there are blocks to you achieving the life you want? Are you ready to make ch aged to help you achieve your dreams? If so, you will be interested in an upcoming even in our community. Elizabeth Cornetta, a licensed Heal Your Life Workshop Leader, will be presenting a workshop that will help participants identify negative beliefs that are limiting them and then learn transformational techniques to release and go beyond. All present will learn that loving themselves is the foundation for making positive changes. While this is easy to say, it is not often easy to do! Using affirmations and visualizations we can see how healing the past one can allow those barriers dissolve. Every area of life can be improved with this workshop: relationships, health, career, and prosperity.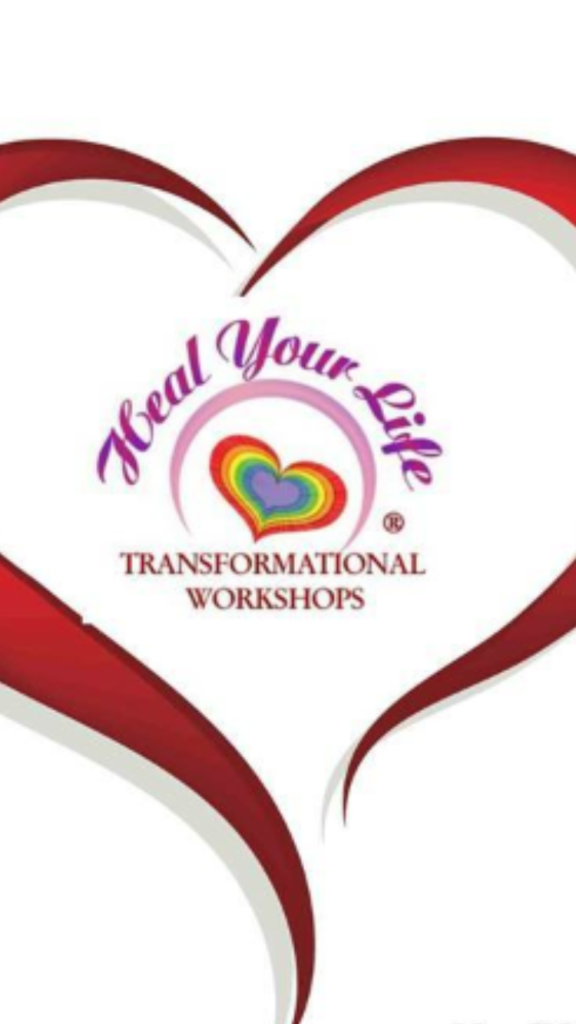 Workshop

The first series in our 300 Hour Yoga Teacher Training
Yin Yoga is a complementary yoga practice to more dynamic and active yoga styles. Unlike more active styles of Yoga, Yin floor postures are held passively for several minutes in order to access a safe and positive 'stress' on the deeper layers of connective tissue in the body.
Yin focuses on the deeper connective tissues like tendons and ligaments to help maintain the natural mobility of joints in the body bringing more elasticity, blood flow, and energy. The poses are based on target muscle groups with longer holds and stillness so the area receives the proper amount of time and space to unwind and find balance. The practice of Yin helps to bring blood flow and subtleness to those places.
About Jody:
Beyond Yin, Jody has accumulated a lifetime of asana experience, and has been educated and is informed by a variety of yoga perspectives.
Jody is known as "The teacher's teacher," for she has over 10,000 hours of studies in anatomy, spirituality, and meditation. Her depth of knowledge is captivating. Don't miss this training! You will be transformed!!
Jody has studied with the founder of Yin Yoga Paul Grilley and Sarah Powers.
Yin Yoga (50hr level one training) Syllabus:
-History & overview of Yin Yoga
-The 3 principles of Yin
-Aesthetic Alignment and Functional Alignment – What's the difference?
-Anatomy of Yin Yoga – Skeletal Deviations (bone variations affects range of motion)
-Tension and compression in asana.
-Target muscle groups
-7 archetypal Yin pose and ALL the variations
-Playing the edge physically and emotionally
-How to hold space and create a safe container for your students
-Class Sequencing, timing, themes, cueing and safety
The Dates (all sessions run from 12:00-7:00 pm in Studio B):
-Saturday, March 7
-Sunday, March 8
-Saturday, March 21
-Saturday, April 11
-Saturday, April 25
-Sunday, April 26
-Saturday, May 9
**This training is suitable for those both interested in teaching Yin Yoga or for those who simply wish to deepen their understanding of the practice.
**Students will receive a certificate of training eligible for CECs with the Yoga Alliance.
**This module can be used toward BecomeOne Wholeness 300hr Yoga Training.
**Payment plan available!!!**
– Select the Deposit option to make your first $300 payment
– Your card will then be charged again on 4/1/2020 and 5/1/2020 to complete your $900 payment
-The $100 early bird special discount does not apply to the payment plan option