ADDITIONAL
SERVICES
Because we can't get by on yoga alone
Massage Therapy
Jenny has been a NYS licensed Massage Therapist for the past 8 years and is very passionate about helping people on their healing journey. She likes to incorporate relaxation techniques, along with the deeper work of therapeutic massage. The combining of these modalities allows for an effective massage, alleviating tight muscles from everyday tension and overuse injuries, while also indulging the client with a tranquil experience. The client will leave feeling balanced and at peace.
Jenny has also recently become certified in Ashiatsu Massage, a deep tissue approach utilizing the full bodyweight of the therapist through long, broad strokes of the surface of the feet. Rid your body of stress while improving posture and range of motion.
Stimulate the senses and minimize sinus and migraine headaches with aromatherapy. Choose from a selection of Young Living essentials oils. These can be diffused into the air as well as used during the massage.
Pricing:
60 minutes $120
90 minutes $140
Aromatherapy add on to any service (contraindicated for pregnancy)- $5
To book an appointment call Jenny at 845-527-1219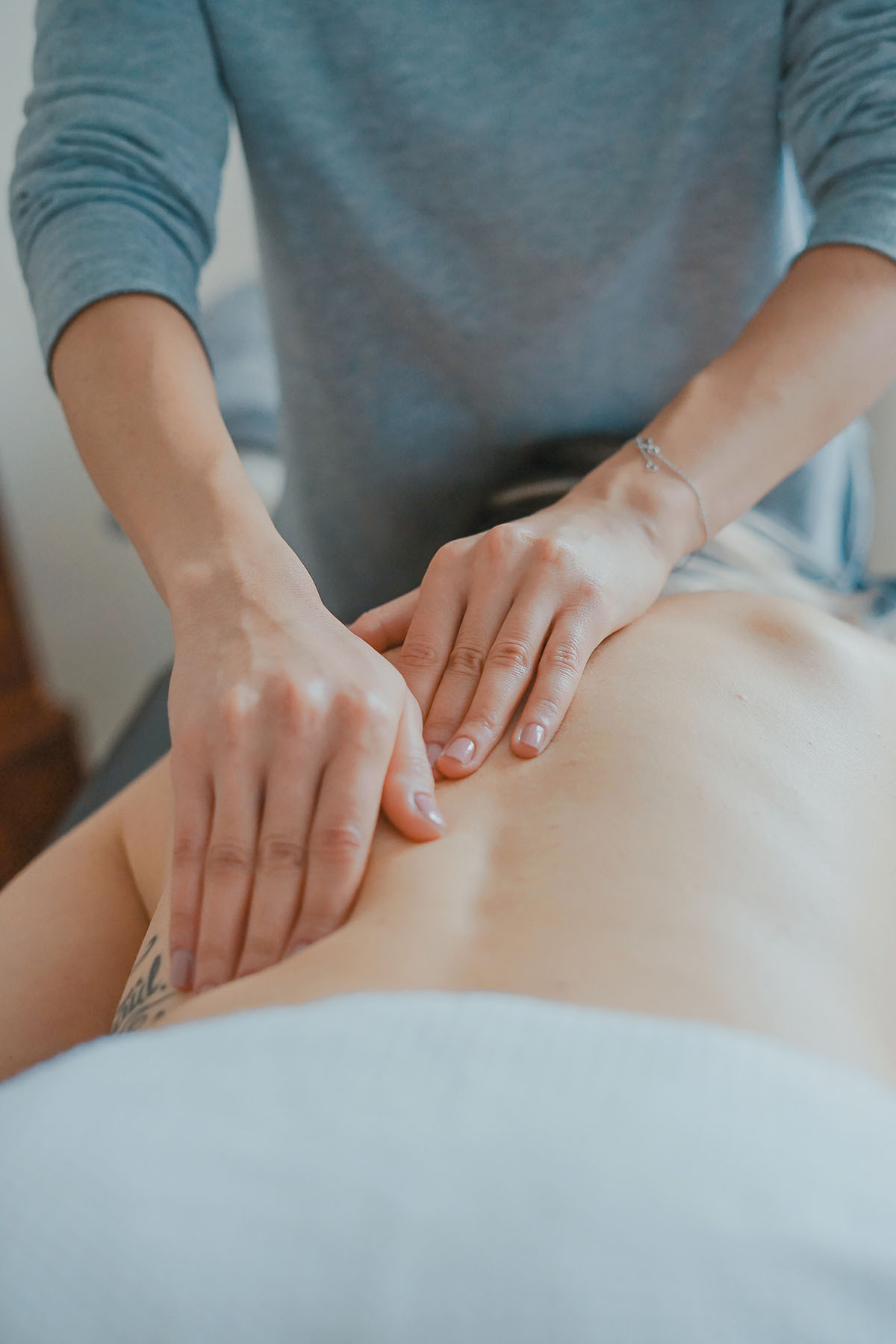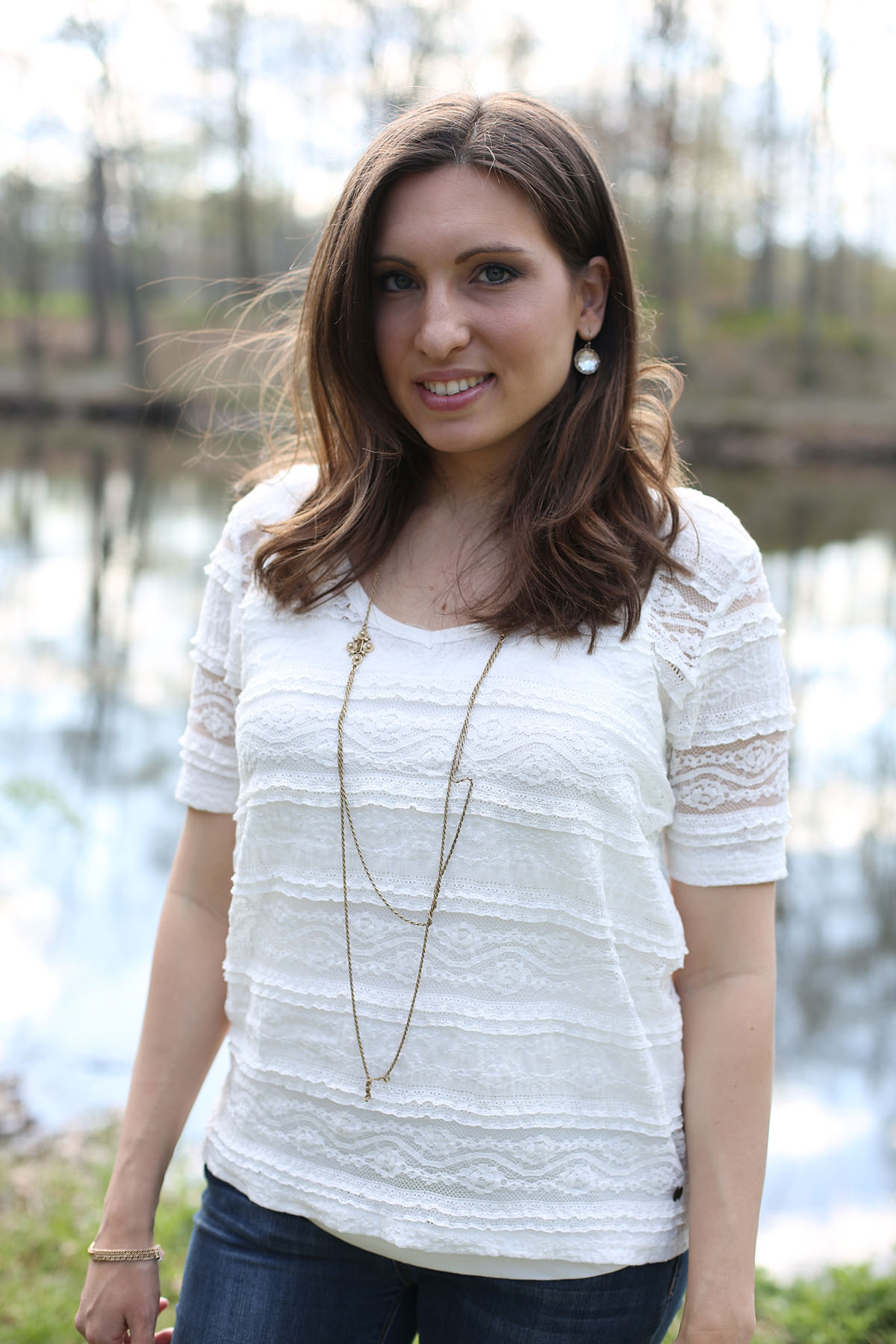 Conscious Parenting
Danielle Zola LMSW, MSEd is a transformational woman's coach, holistic therapist and intuitive healer. She specializes in healing childhood wounds so that you can uncover and live your deepest purpose. She helps you stand in your power to create a life of abundance, prosperity, joy, and peace in parenting, work, relationships, and spirit.